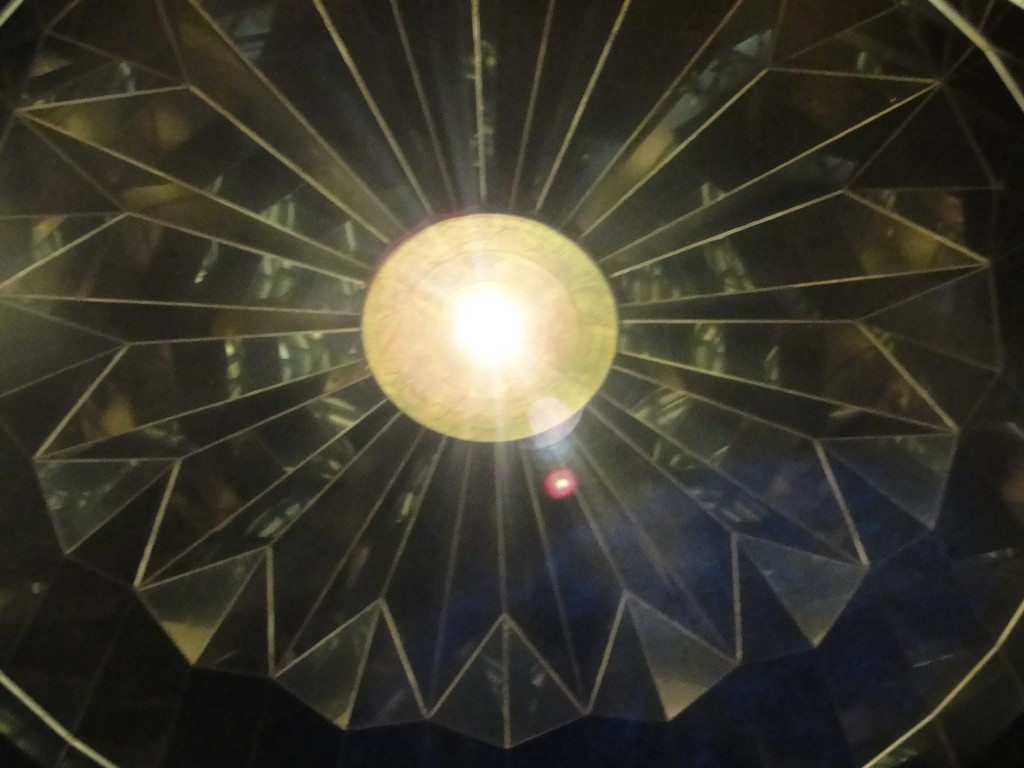 What's great about Celebrity Planet's engaging Superhero Walking Tour is that the Tours4Fun trip visits film locations from Hollywood blockbusters and their comic book-based locations at the same time. The Superhero Tour shows visitors the former Park Avenue offices of Batman creator Bob Kane, and Will Eisner, creator of The Spirit. Take a close look at the many New York landmarks that have been featured in numerous superhero adventures.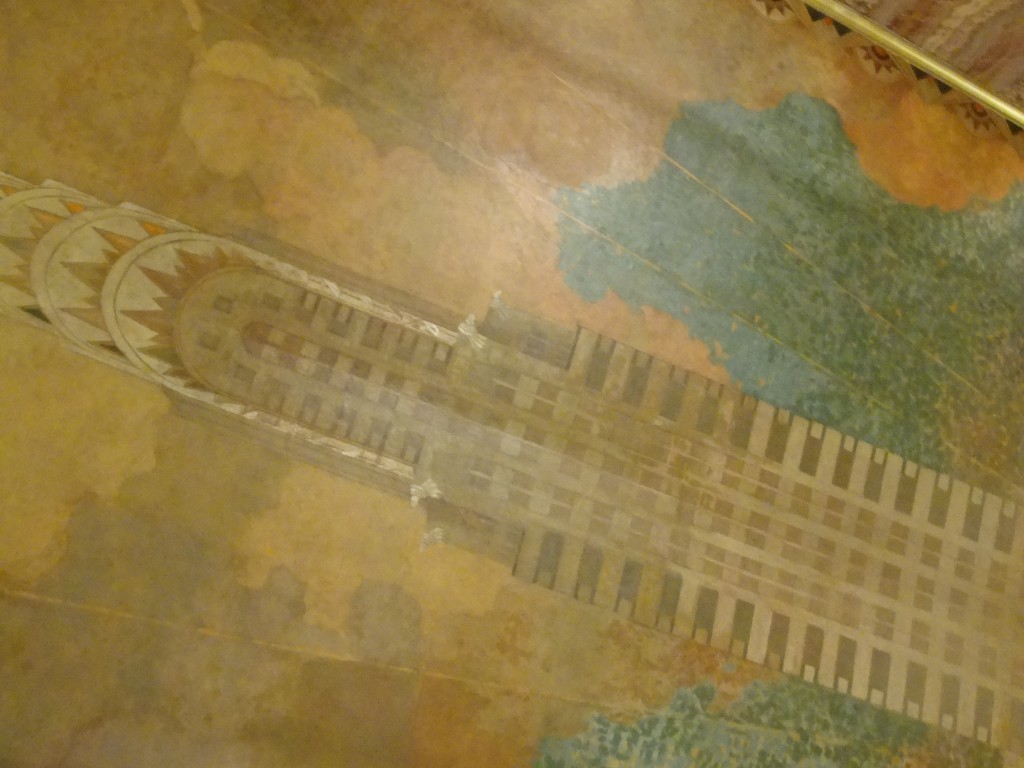 Sometimes when the tour guide speaks, you can automatically hear how rehearsed their speech is. Not this time because the Superhero Tour Guide knew how to keep the conversations fresh and upbeat. The Tour Guide recounts the history of Superman and Batman, while including some behind-the-scenes movie trivia. During the trip, he also picked out short and memorable clips from the Superman/Batman series for viewers to watch. He could give a story about how Batman was created, while pointing to the specific building where creator Bob Kane used to live.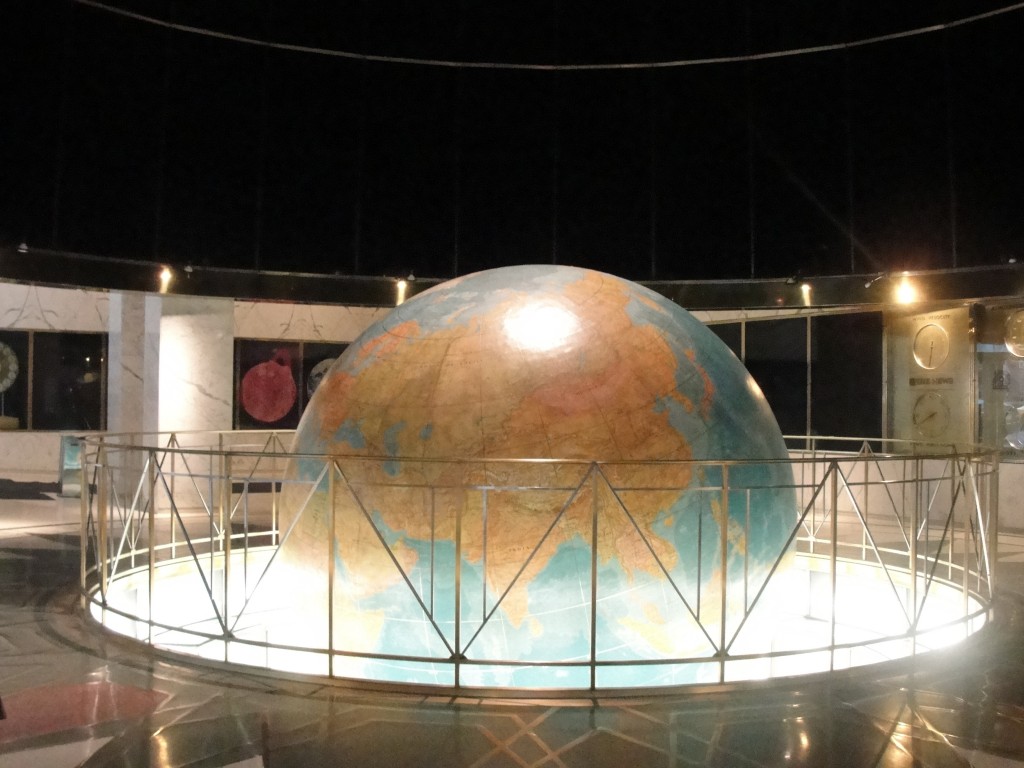 What makes this tour so entertaining is that you're reliving moments from your favorite comic book movies, while visiting some of the highlight landmarks in
NYC. You visit inside the Daily News building, which stood in for the Daily Planet in the "Superman" movie. You walk through the same revolving doors that Christopher Reeves went through as Clark Kent. At the center of the Daily News Building is the spinning globe Clark and Lois passed by.
The last leg of the tour takes place at the hidden bar where comic book artists have been drawing on the walls since the '60s. As you look around the wall, you get to see different art samples from various cartoonists. You have Miss Piggy, Kermit The Frog, and many other famous cartoon characters all bundled up in an impressive decorative wall. This was a great spot to finish the Superhero Tour.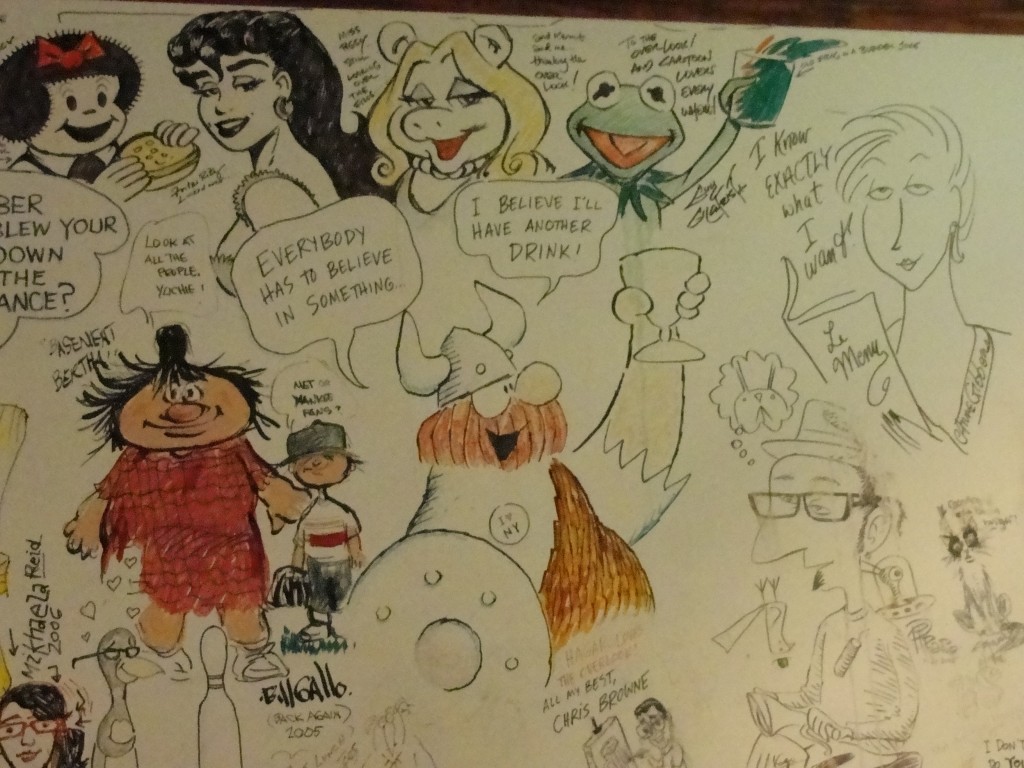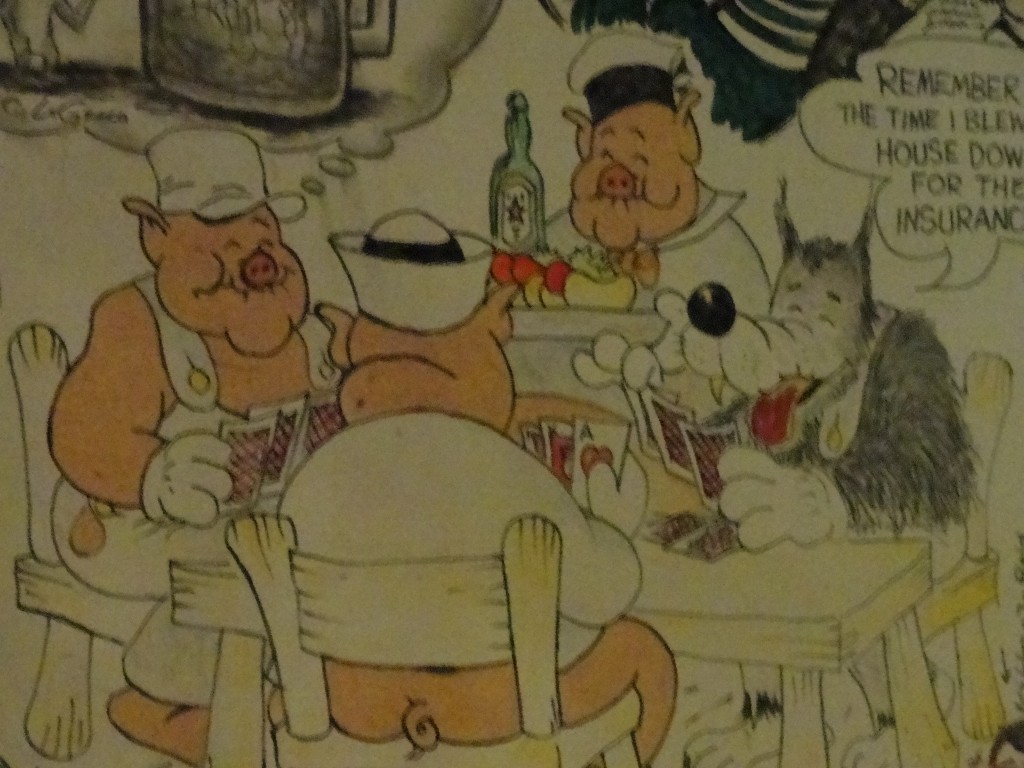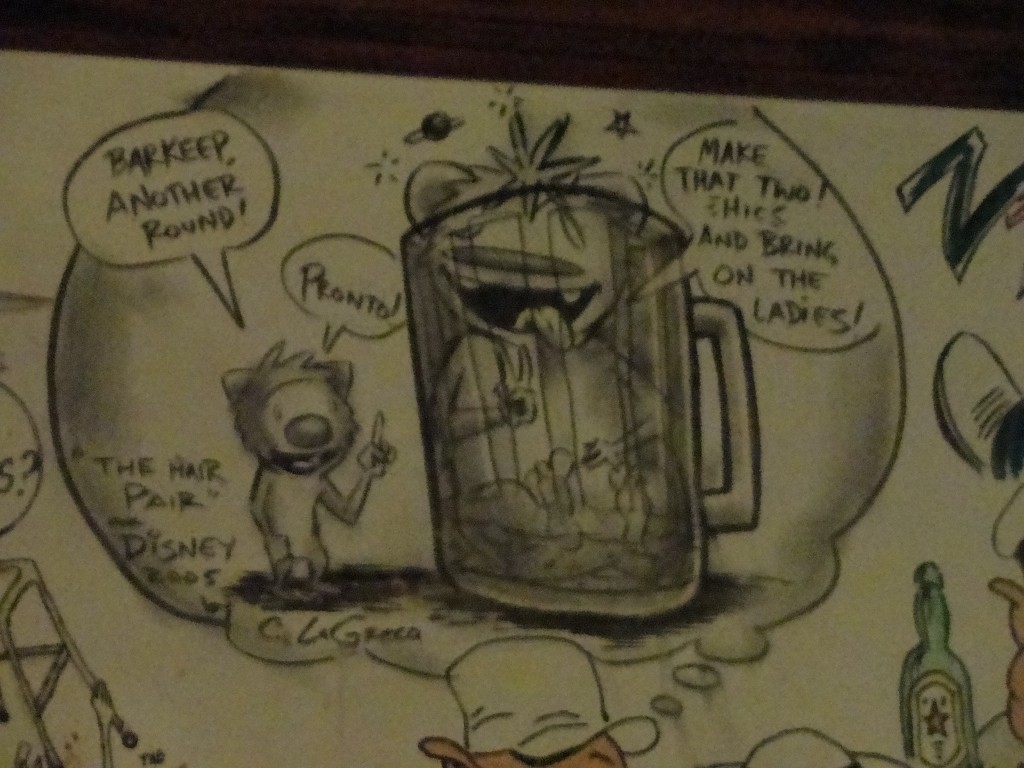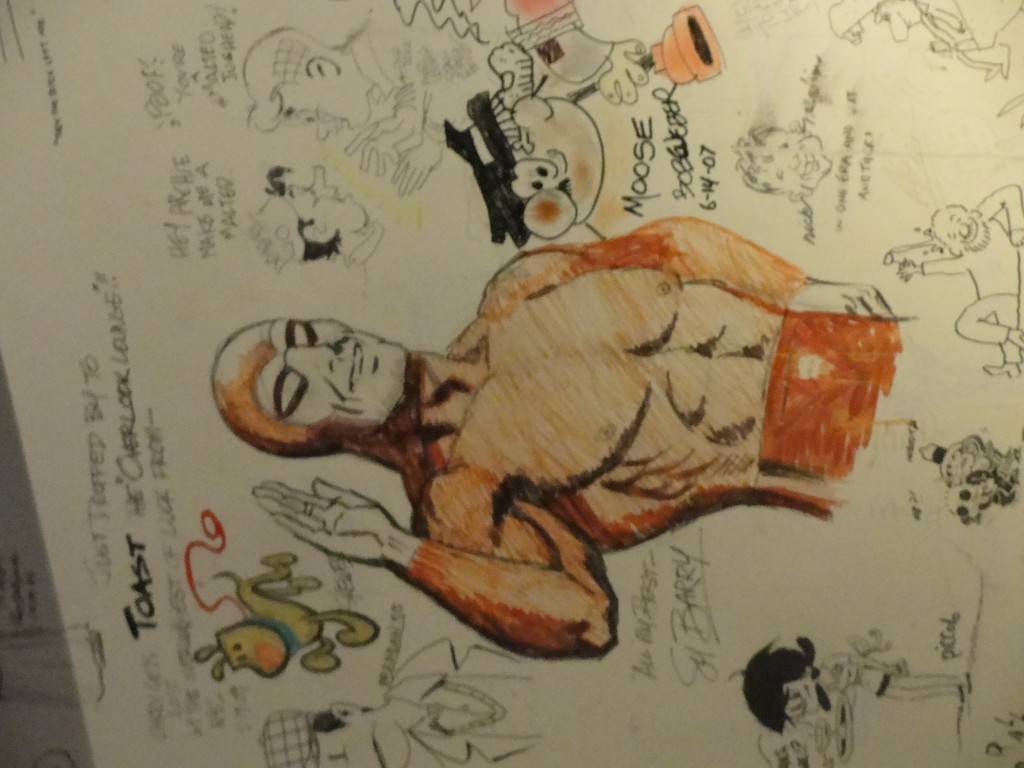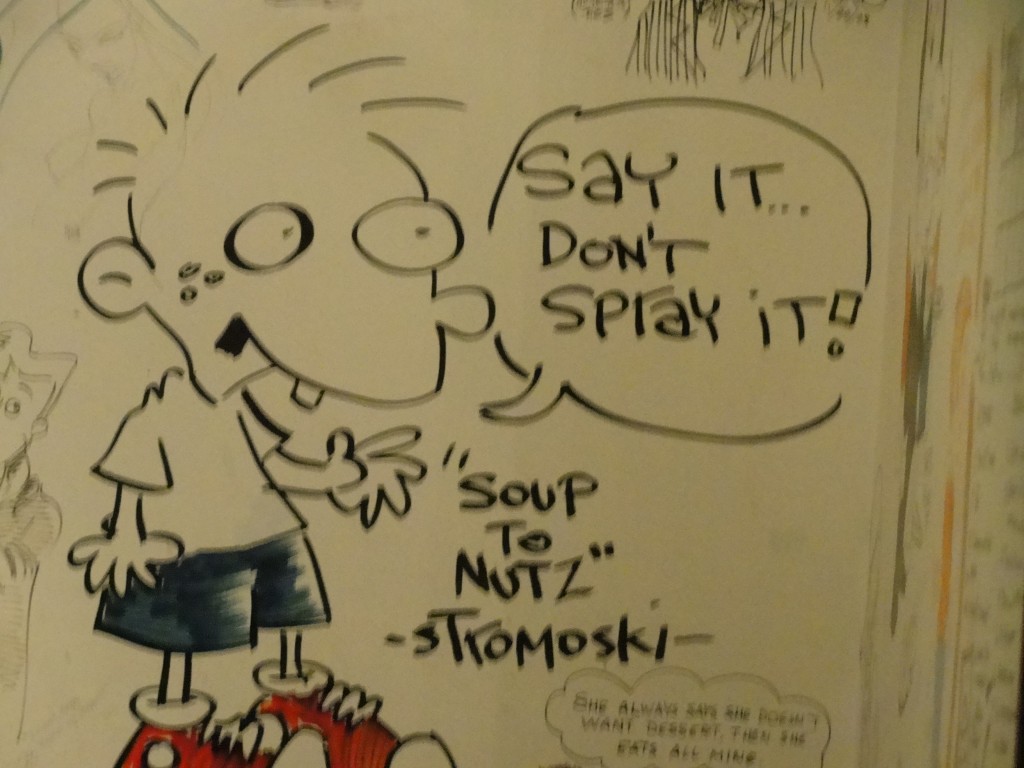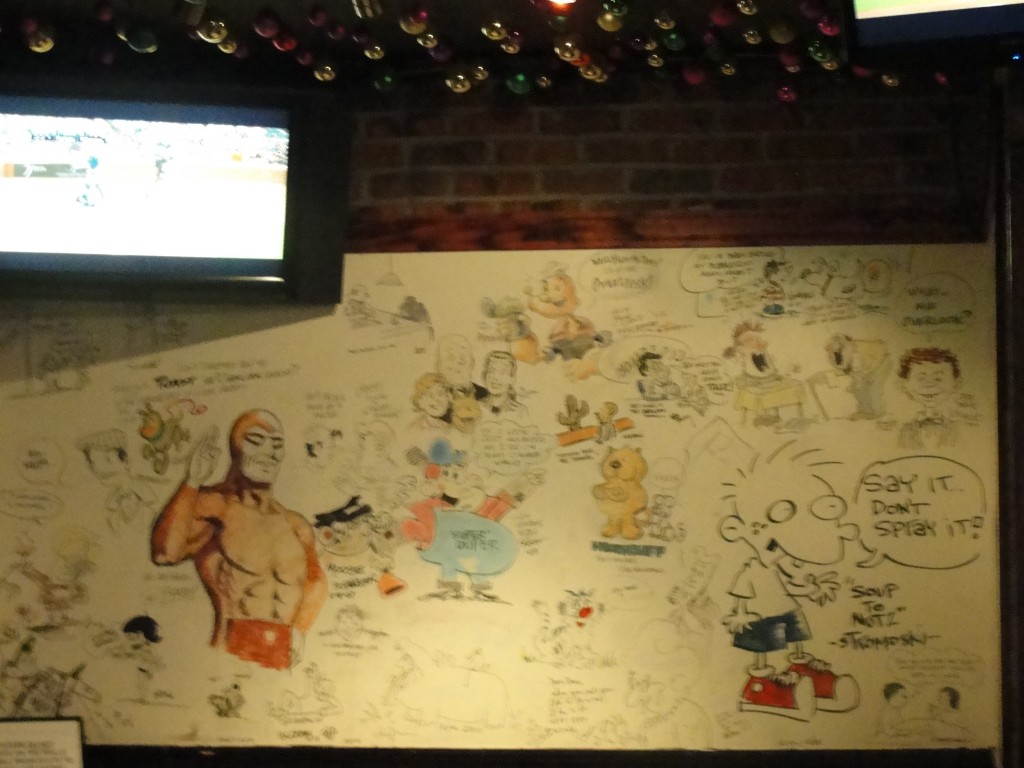 My only complaint is that this is a walking tour and if you're not prepared for that, you're going to get pretty exhausted fast. I'm not used to walking a lot; so my feet were aching when the tour finished. You are passing through the noisy and lively streets of midtown Manhattan. Sometimes, you are not able to hear your guide talking because of construction taking place in the background. For anyone not from New York, it might take awhile to get accustomed to noise levels.
I recommend that visitors make sure they stick close to their group and guide, just so that they don't get lost.
Overall, the Tours4Fun Superhero Walking Tour is an highly enjoyable experience for movie aficionados and comic book fans. You get to see some of the best spots in New York City, while learning about the history of comic books.
Book a Superhero Walking Tour!
Review by Jorge Solis